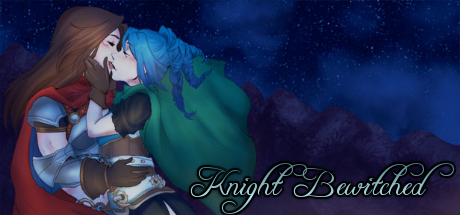 Knight Bewitched
3-13-22 Bugfixes and Absinthia Kickstarter
---
Hello everyone!
Knight Bewitched has picked up some traction since the release of the Ukraine Relief Bundle, and with that I've been getting reports of a few bugs here and there.
Installer 1.3 should help prevent any crashes associated with discovering secret areas. If you're experiencing this crash, please download this build and install it in the same location as you did previously. You'll still get to keep your save files, so don't worry about losing progress!
I've also received a report of the game soft-locking in the Winterfall Cavern during the sliding floor wisp puzzle. This bug seems to be extremely rare; if you encounter it, please let me know (either via emailing me at Jkweath (@) gmail or commenting on this post) and I'll either change the puzzle or remove it entirely.
Absinthia Kickstarter
My next project, Absinthia, will have a crowdfunding campaign starting in mid-late April. You can follow it now to be notified when it goes live.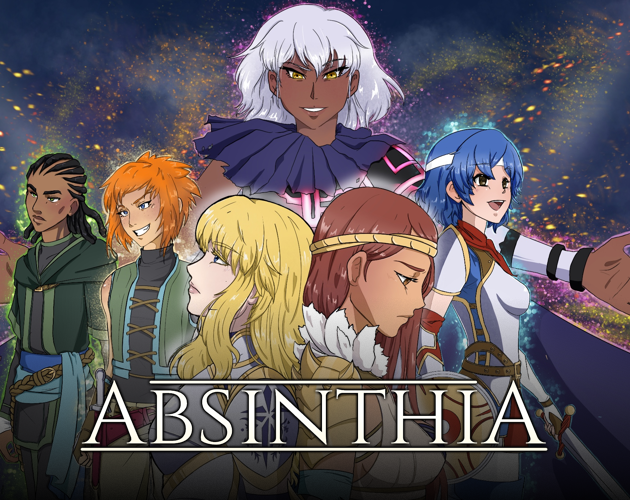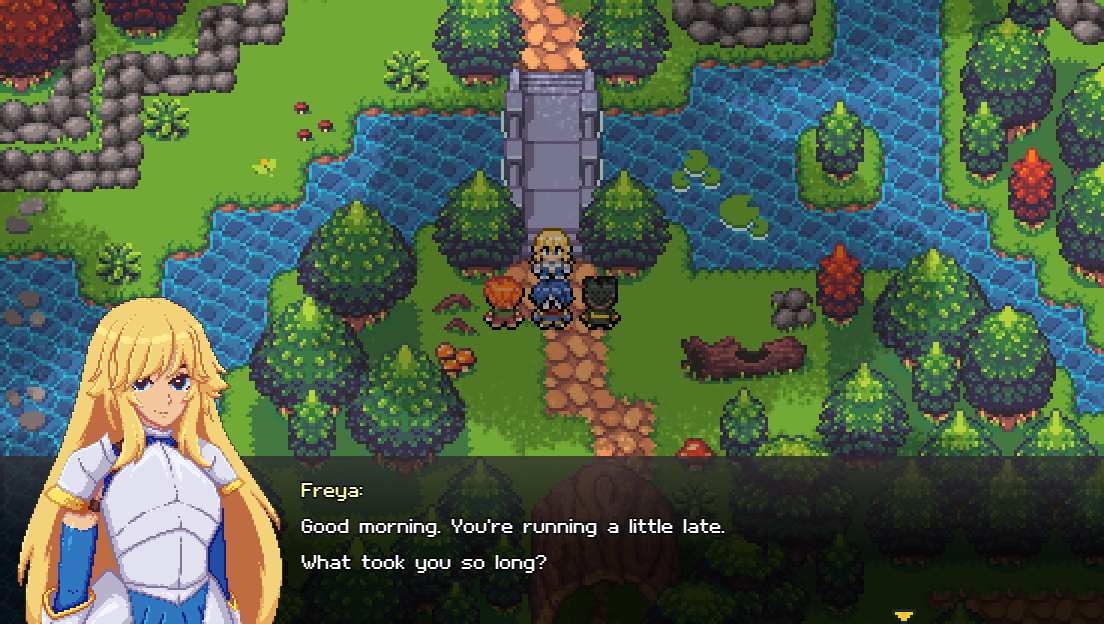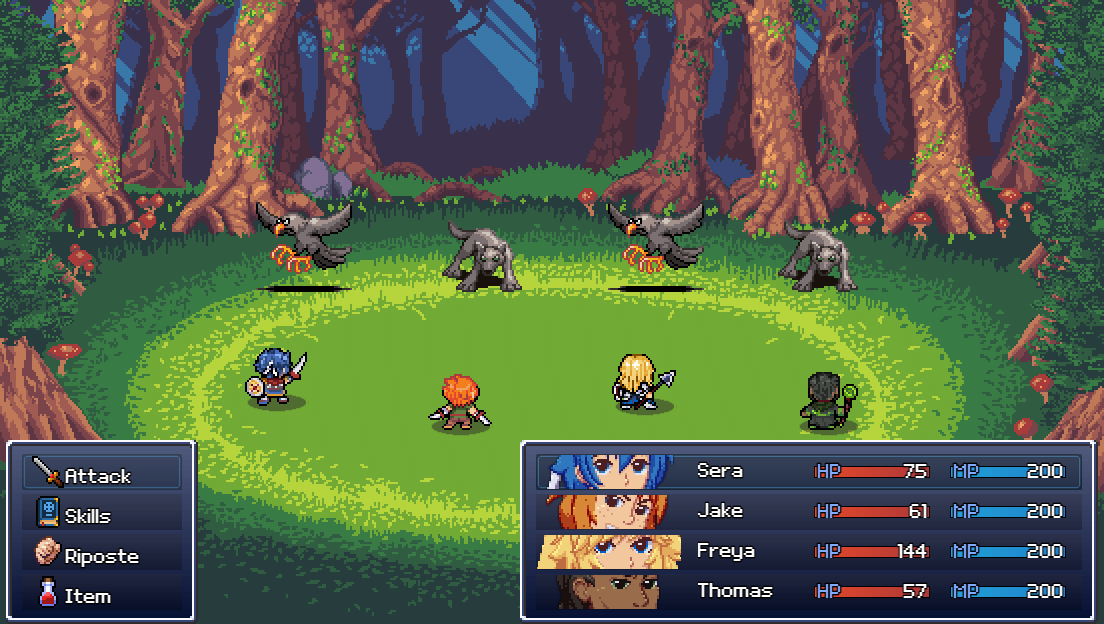 Thanks and have a great week!
Files
Enhanced Edition Installer 1.3.exe
335 MB
Mar 13, 2022